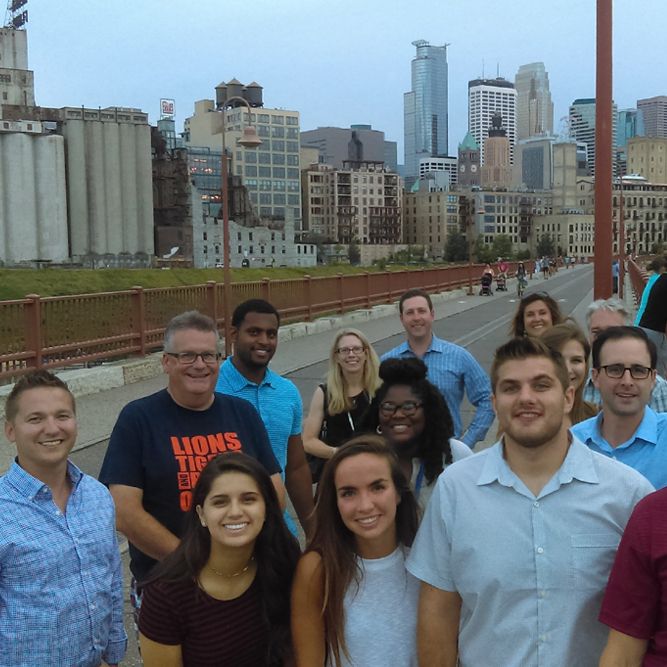 Minneapolis Riverwalk 
Hungry for an off the beaten path Minneapolis food experience? Join us as we explore one of the city's trendy and historical neighborhoods, the Mill District and St. Anthony on Main in Northeast Minneapolis. You'll enjoy sampling food at the first Thai restaurant in Minnesota, home-made gelato, and drinking Minnesota-brewed craft beer along the oldest street in Minneapolis. You'll also enjoy mouth-watering pasta located in the historical Chase building, a fried food that is universally loved in Minnesota, and an amazing dessert created by a pastry chef nominated for the James Beard award.
In addition to sampling food, we will also stroll through the local Farmers Market, Mill City Museum and Guthrie Theater. You'll enjoy gorgeous views of St. Anthony Falls as we walk along the Stone Arch Bridge into historical St. Anthony on Main. You'll learn about the history of both of these neighborhoods while touring the oldest street in Minneapolis. You'll taste and chat with other food-loving guests, and leave the tour with an appreciation for these distinct neighborhoods that most tourists never see!
Tour Operates
5-8 Thursday (May - Sept)
11-2pm Saturdays (Apr - Nov)
Tastings
4-5 stops/tastings are included on each tour. Below lists all the food tastings available. Food tasting will vary on tour date and time due to availability at restaurants. Please reach out to us if you have questions.
Unique mouthwatering pasta with an amazing atmosphere
You haven't been to Minnesota until you've tried the cheese curds!
Dessert from a local chef nominated for the James Beard award and featured on many baking TV shows
Authentic fresh Thai spring roll from the first Thai restaurant in Minnesota (with or without shrimp)
Variety of Minnesota-brewed craft beers (non-alcoholic tastings available)
Delicious and most popular Thai dish - you better eat it all, you don't want to enrage the "God of Rice"
Gelato that is sure to please your taste buds
Gooey cheese bread made from a local bakery
James Beard award winner - featuring Eastern European specialties and their pierogi
Award winning coffee including local favorite Nordeast Mud
Over 62 years, this classic polish restaurant serves up their very popular homemade sausages and sauerkraut
Tasting menus and food stops are subject to change without notice.  Market is open only on Saturdays.  Mill City is closed on Thursday evening tour.  At this time, we can provide an alternative menu for these food options: nut-free, dairy-free, gluten-free, pork-free, shellfish-free, vegetarian or vegan. However, we cannot guarantee that the food or drinks on the tour were made in a facility free of the following items:  peanuts, tree-nuts, dairy, shellfish, meat or other food allergies. Nor can we guarantee that each stop on the tour may have an alternative food option for these food allergies or food choices.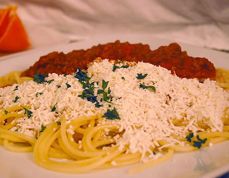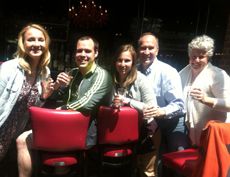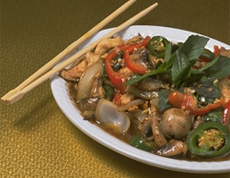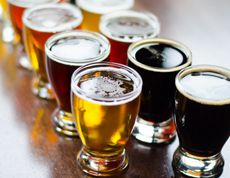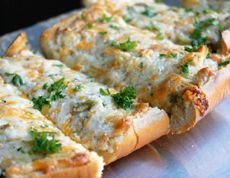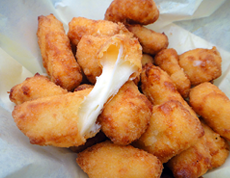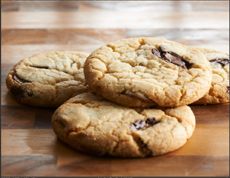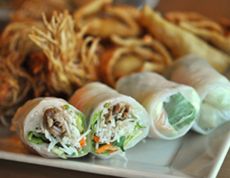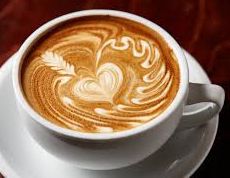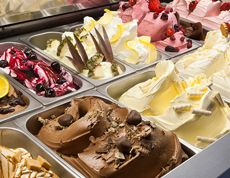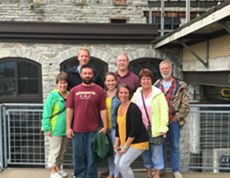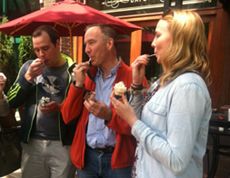 Pricing
$50 per person
Location
Starting location begins at Gold Medal Park (S 10th Ave & S 2nd Street), located next to the Guthrie Theater (818 South 2nd Street), ends in Northeast Minneapolis.
Please arrive 15 minutes early to check in
Wear comfortable shoes and clothes
Multiple parking ramps are available right in the area or choose metered parking
Tour Policies
Cancellation Policy: Since this is a high demand tour, all tickets sold are nonrefundable and cannot be exchanged or rescheduled. The tour is held rain or shine.
Looking for a private tour, wanting to celebrate an occasion or have a group larger than 12 people, please check out our private tour packages and CONTACT US to arrange for a private tour.