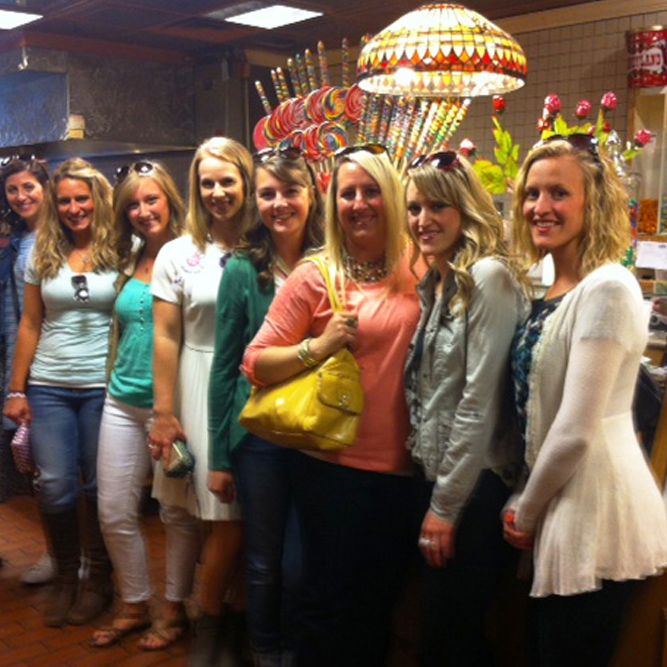 Heart of Minneapolis
Join us as we weave our way through the skyscrapers of downtown Minneapolis on a food adventure! We will stroll through the "Broadway" Theatre District and view a building that set the Guinness Book of World Records as the largest structure ever moved on rubber-wheeled dollies.  Enjoy VIP service at some of the newest and hottest award winning restaurants downtown. You will also sample and learn the art of local beer making with a local brewery. The tour includes seeing the Minneapolis skyscraper that was modeled after the Washington Monument, visiting the tallest building in Minneapolis.  Along the way we will also visit quaint eateries that have pride in local ownership; including a favorite since 1932.  You will participate in beer sampling and learn the secrets behind the great food you are enjoying.  You'll leave the tour with a tasty experience of some of the best food finds Minneapolis has to offer all while learning history of downtown and soaking in the local culture.
Tastings
Ham and Pear Crisp Sandwich with fresh home-made chips from the restaurant that has "damn good food"! 
All about sourcing local with Heirloom Corn Bread with ghost pepper cheese, scallions and honey butter
Deliciously sweet and salty popular Chicago Mix® popcorn
Fresh and melt in your mouth Rotisserie Chicken Wings in maple glaze made with pure maple syrup, lemon juice, fresh ginger and Sriracha
Fine chocolates to be savored
Locally brewed Minnesota craft beer (optional non-alcoholic tastings available)
Fried Shrimp tossed in sweet & spicy thai chili sauce, served with Ginger Citrus Sauce
Featured on the Cooking Channel Unique Sweets - Bourbon Whiskey Caramel Donut Bread Pudding Loaf
Additional food options for private tours
Mouthwatering flat bread pizza at a local hot spot
Sinfully delicious variety of cupcakes 
Sip on warm and comforting loose leaf tea
Variety of a delicious French pastry; the Macaroon 

*Tastings subject to change without notice. Most dietary restrictions can be accommodated.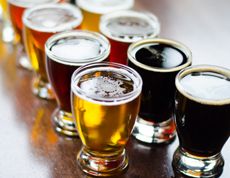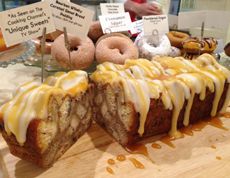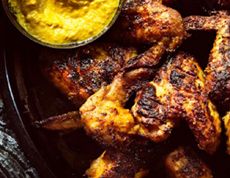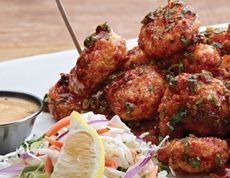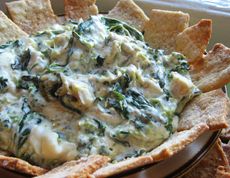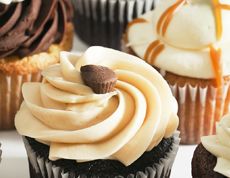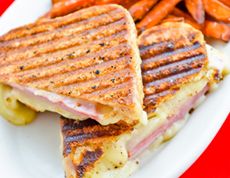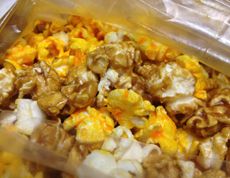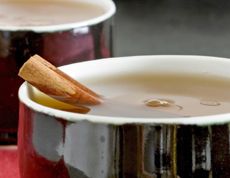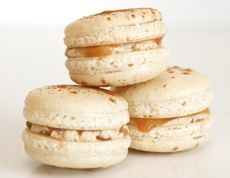 Location
Starting location begins at LaSalle Plaza (825 Hennepin Ave), located on Hennepin Ave between 8th & 9th Street; ends at Metro Building (80 9th Street S).  Right outside of Rock Bottom Brewery.  Starting location may vary on tour date and time.
Please arrive 15 minutes early to check in.
Wear comfortable shoes and clothes.
Multiple parking ramps are available right in the area or choose metered parking