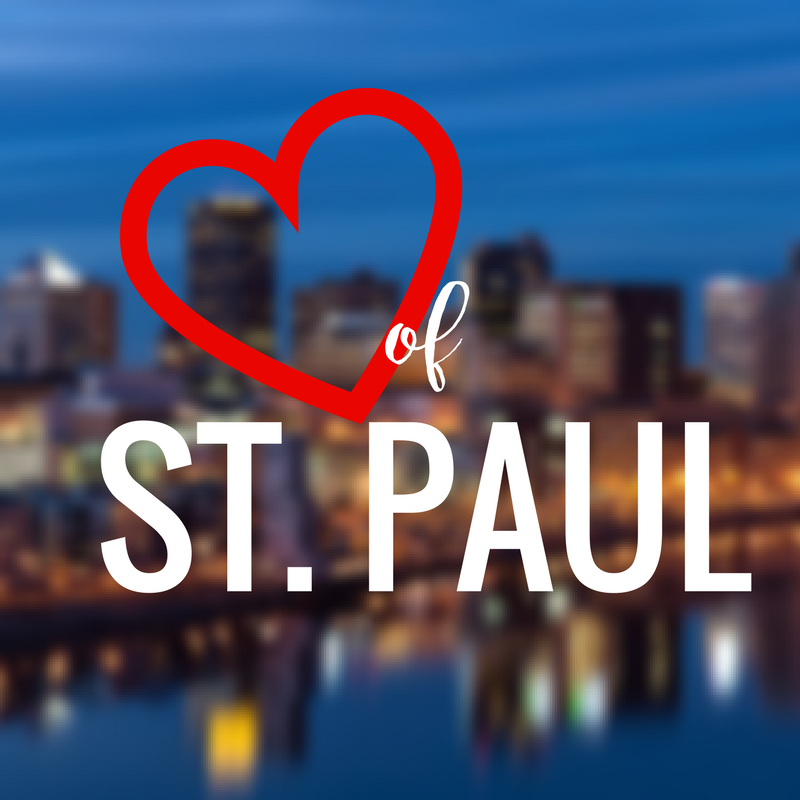 Heart of St. Paul
Explore the best of St. Paul food in the heart of downtown. You'll learn about the Capital City's robust food culture while exploring its rich history including a lively gangster past. Tastings are based on our multicultural communities and the best water in the country for creating delicious craft beer.
You'll start by enjoying the sights along the Mighty Mississippi River and strolling through some of the most historic areas in St. Paul, including the Saint Paul Hotel that overlooks Rice Park and Landmark Center. Along the way you'll enjoy quaint eateries that have pride in local ownership, including a favorite since 1932. Visit one of the best local chocolatiers/confectioners in the Twin Cities while eating and sipping on their hand-crafted chocolate. 
See the tallest building in St. Paul as well as Mickey's Dining Car, a local favorite that was featured in the "Mighty Ducks" and The Food Network's "Rachael Ray's Tasty Travels". To cap off an incredible tour of Minnesota's second-largest city, you'll taste food from the Restaurant Critics' Choice for Japanese food along with a variety of African and Mediterranean food. Between the rich history and incredible food, you'll never want to leave the state's capital.
Tastings
Must eat on any Minnesotan's list – cheese curds, those battered and fried chewy bits of gooey cheesy goodness
Fine local chocolates including, Potion #9 Chocolate Sauce, Sipping Chocolate and truffle of your choice - 41 - 99%.  Our favorite is the Himalayan Caramel! 
Gyoza (Japanese dumpling) featured from a winner of Restaurants Critics' Choice
Japanese skewered chicken or beef features bold Asian flavor profile bursting with savory and sweet goodness (Yakitori/Kushiyaki)
Locally brewed Minnesota craft beer (optional non-alcoholic tastings available)
Variety of mouthwatering African, Mediterranean, and American cuisine made fresh and prepared Halal
Savory Chicken Fantastic - cuts of white grilled chicken with sautéed vegetables and grated Parmesan cheese over Somali-seasoned basmati rice
Dip a Sambusa (beef, chicken, or veggie-filled fried dough triangle) into a specialty basbas sauce
Deliciously sweet and salty popular Chicago Mix® popcorn

*Tastings subject to change without notice. Most dietary restrictions can be accommodated.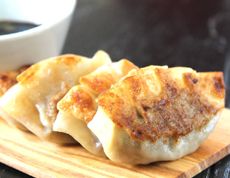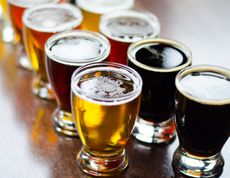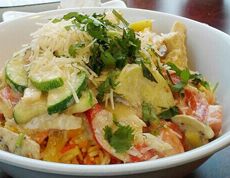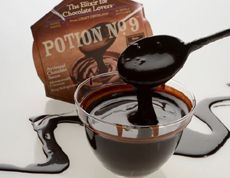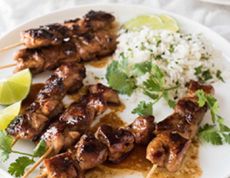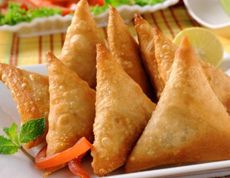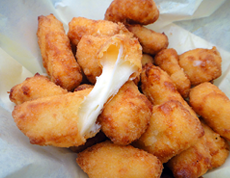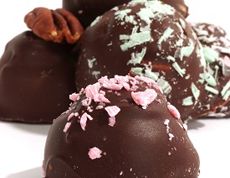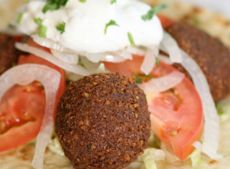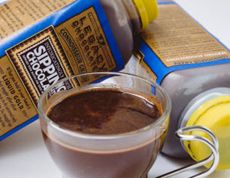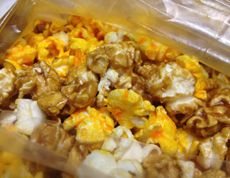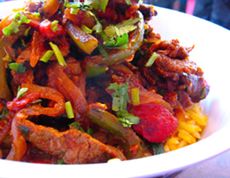 Location
Starting location begins at Mears Park (221 5th Street E St Paul) at the corner of N Sibley Street and 5th Street E; ends at 426 St Peter Street.  Starting location may vary on tour date and time.
Please arrive 15 minutes early to check in.
Wear comfortable shoes and clothes.
Multiple parking ramps are available right in the area or choose metered parking