Blog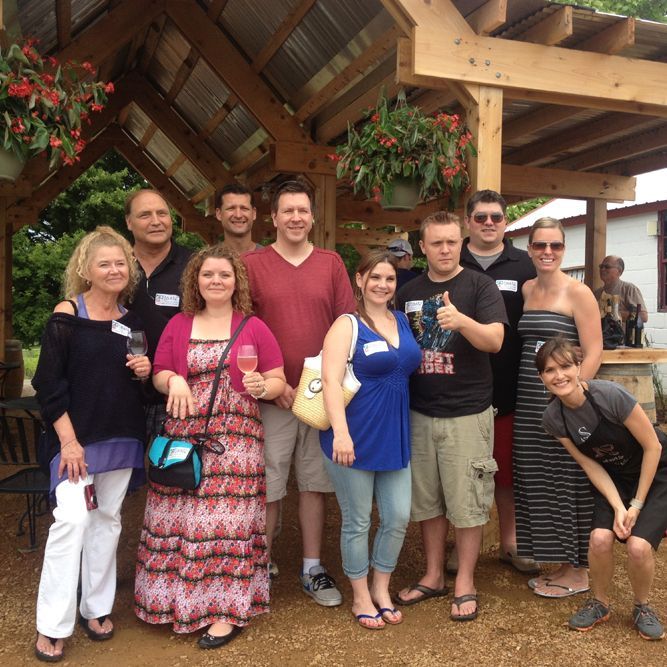 We know summer just started but it's never too early to start thinking of fall and cooler weather. Sit back, relax and allow our knowledgeable tour guide to take you to Minnesota's best wineries right outside of the Twin Cities! Join us as we start the tour on our coach bus learning about the mysteries of wine and the wondrous tales of the countryside.  The first winery we will visit is Sovereign Estate which is nestled along the banks of Lake Waconia. Here you can savor Taste Twin Cities' favorite Cabernet Franc wine with a variety of other wines and nosh on food. At this stop you will have time to purchase lunch to enjoy with your favorite glass of wine.
We will then travel to Parley Lake Winery located in Waconia. Time will be available to enjoy a glass of wine on the outdoor patio overlooking their family owned apple orchard and to visit the petting zoo. Included in Parley's wine collection is the winner of the Finger Lakes International Wine Competition, Brianna Breeze.
We'll finish the afternoon at one of Minnesota's newest wineries, Schram Vineyards. You will be one of the first winos to enjoy another local Minnesota winery. The Vineyard was planted in 2008 with 6 acres of a variety of Minnesota hardy grapes. We'll enjoy a glass of wine with views of their beautiful vineyards, gardens, and lake. If you feel adventurous, before we end the tour you can enjoy playing a little Bocce Ball on their new courts. This winery also features a brewery!
Time will be available to purchase your favorite bottle(s) of wine at each winery for your enjoyment on our coach or save it for a special occasion.
Click here for more information.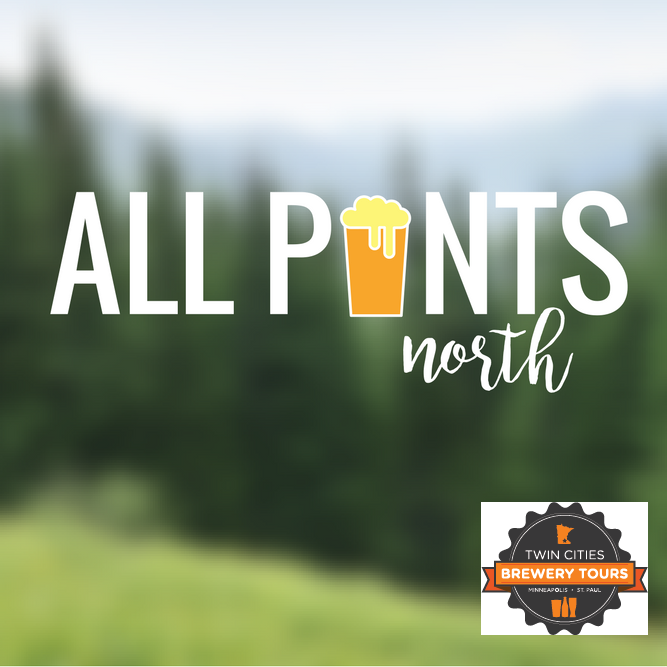 As a proud partner of the 
MN Craft Brewers Guild
, join us Saturday, July 27th for an eventful day on our 
All Pints North Experience Tour
. This is one of the most anticipated beer events of the summer! We will start the day off enjoying a customized donut and coffee from one of our very own local partners, 
Angel Food Bakery
. Then we will venture up to Duluth on our luxury coach bus with an exclusive stop in Superior at a hidden gem, 
Thirsty Pagan Brewing
.  Here you'll experience a behind the scene tour plus enjoy their outdoor beer garden with some of the best pizza and beer around.   Pizza buffet and any pint of your choice is included.
We will bypass the long lines to get into 
All Pints North
 festival!  Many special exclusive brews will be at this event that you will not want to miss!
We will provide luxury air-conditioned transportation, ease of getting around for the day and will create exciting memories! You will not want to miss out on this beertastic day! Buy your tickets before they are gone!
Pick up and drop off is at the Courtyard Minneapolis Roseville in Roseville. 
River and Bus Site Seeing Tour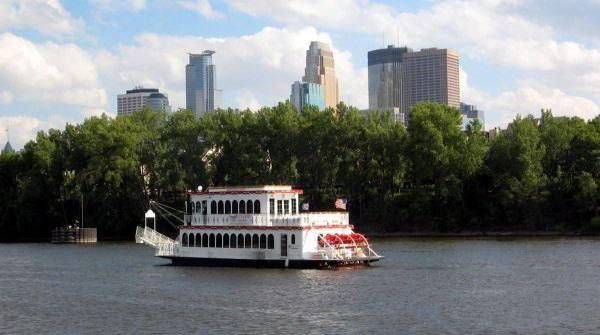 We have combined our relaxing city tour with a delightful river cruse to make an amazing summer get away. The Tour starts with a 90 min. city tour viewing the best of Minneapolis's past and present, before ending the tour off on the beautiful and mighty Mississippi River.
Ready for a day out on the town? If so, click here for more information and to book this tour!