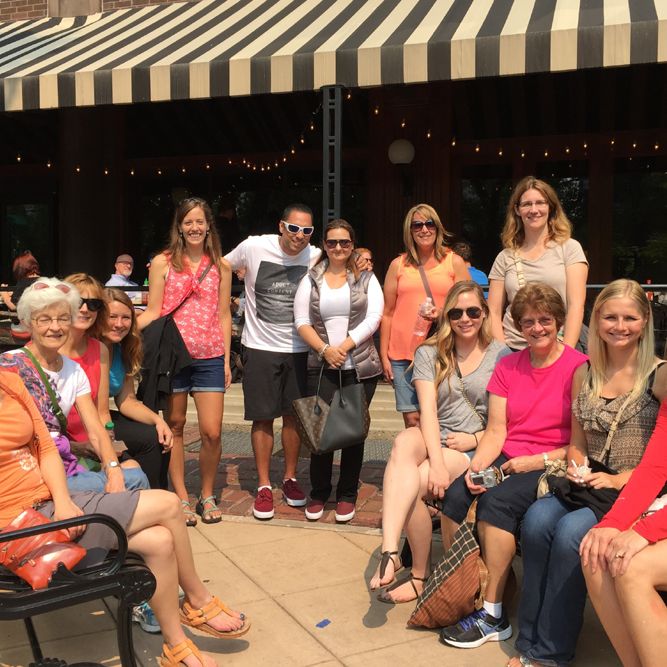 Ethnic Market Bus Food Tour
Come travel the tastes of the world, without leaving the Twin Cities on this bus guided tour as we explore 3 local ethnic markets. On this tour you will learn about basic ingredients used in each culture and then shown how to use these amazing ingredients to make wonderful Asian, Middle Eastern, and Mexican meals to share with family and friends.  You'll enjoy meeting local owners and receive a guided tour through the markets, explore the layout of each shopping venue, and receive some of our favorite authentic dish recipes.  Free time will be available to shop at each market exploring the unique ingredients, find everything you need to make one of our favorite recipes or create one of your own.  A lunch sample plate is included that features a variety of food that can vary from soups, salads, entrees and includes a variety of beverages.  And a variety of unique snacks at each market.
So if you're a foodie, someone who would like to know about ethnic markets, intimated to shop at these markets or maybe someone who would love to start cooking different ethnic foods, but not sure where to start....this tour is for you.  
Includes
3.5 hour guided tour of 3 local ethnic markets (Asian, Middle Eastern and Mexican)
Custom pick up and drop off within our free service area - house, hotel, you name it.
Luxury coach transportation featuring leather seats, air/heat and connections for your playlist
Lunch/dinner with samples of many types of food with selections of beverages includes
Snacks at each market
Water on the bus
Fun and knowledgeable tour guide
Professional driver
Gratuities for staff, tour guide and driver

* The lunch plate has a varieties of food options, but we are unable to make special dietary requests.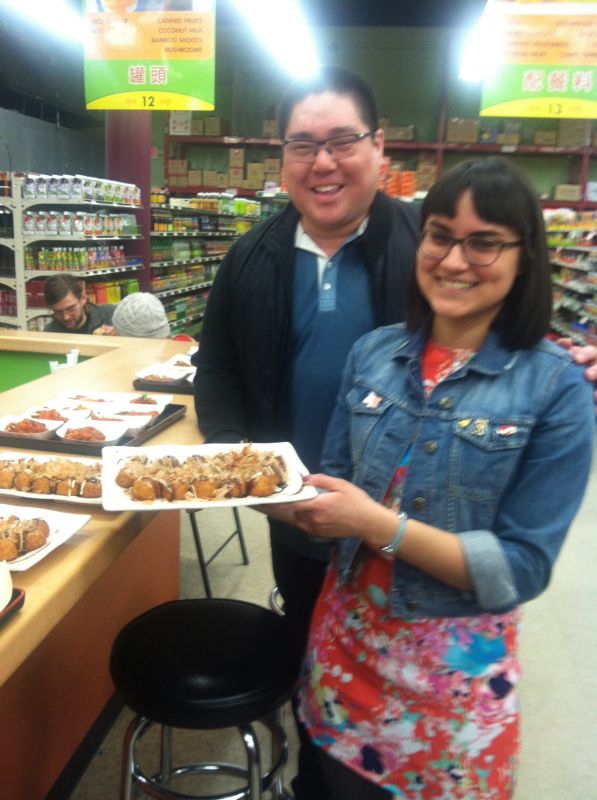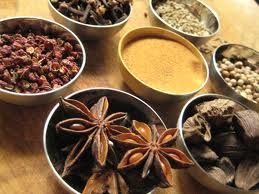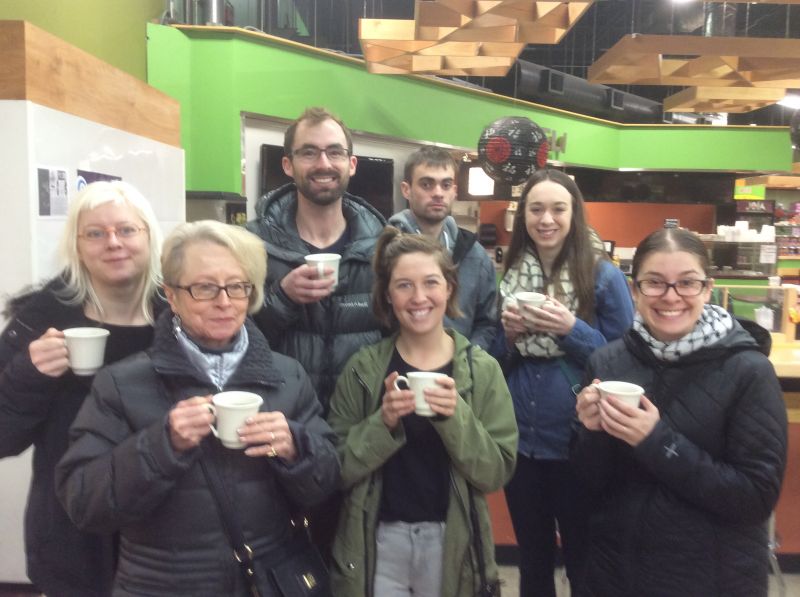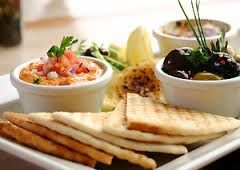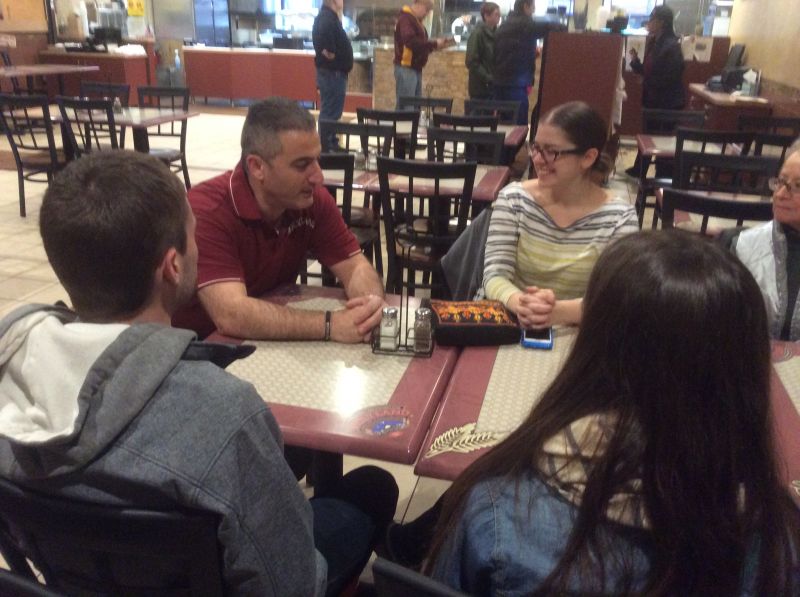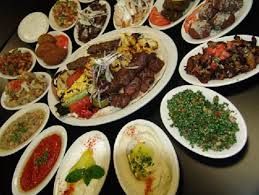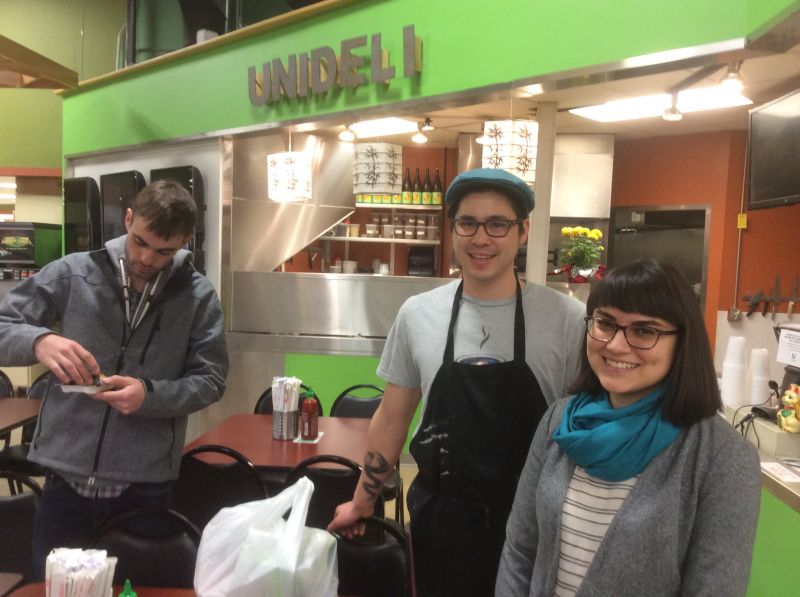 Pricing
Pricing will vary on transportation selected, number of people, overall tour length and pick up location.  Let us know if you have a budget in mind, we'll design an experience around it.
Transportation
Select a luxury coach that will fit your group size.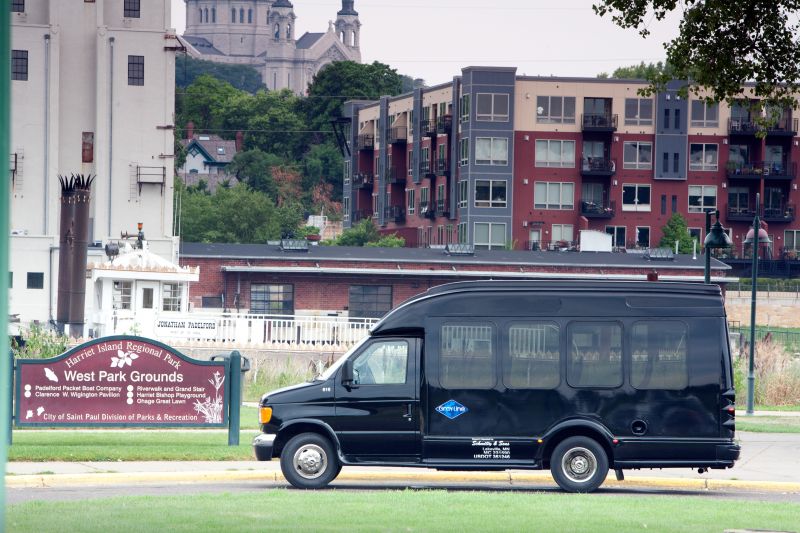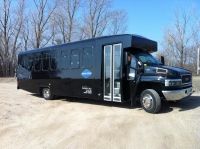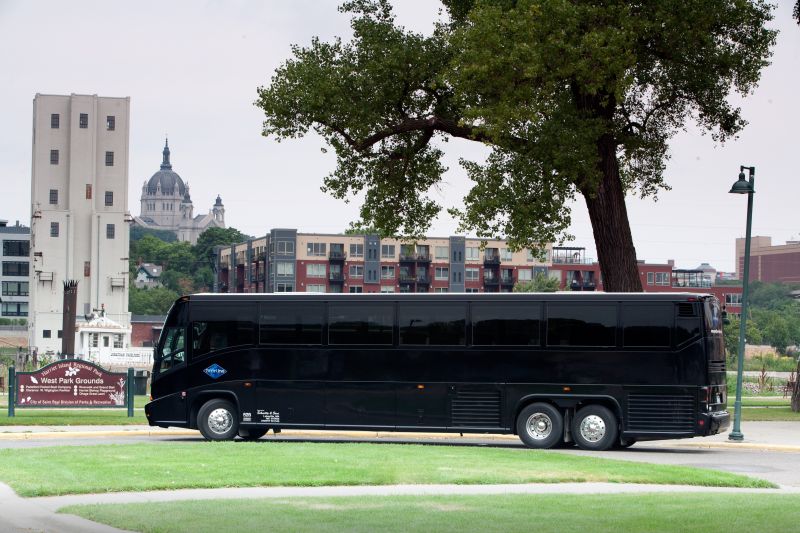 SERVICE/PICK UP AREA
Free service pick up location is within the 494/694 corridor.  Additional cost may apply for pick up outside of our free service area. We can accommodate a custom pick up and drop off outside of the metro area.