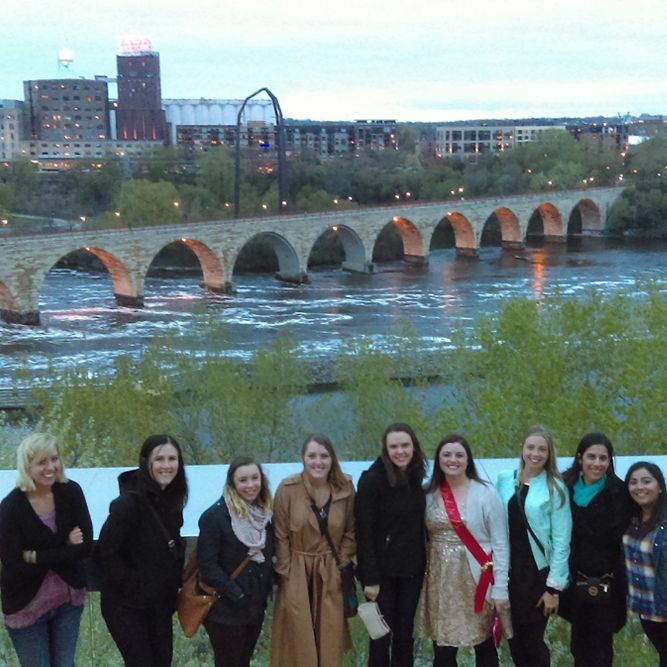 "Nordeast" River District
Take a stroll along the Mississippi River in the historical Northeast neighborhood. This guided tour starts on the oldest street in Minneapolis highlighting the Stone Arch Bridge and St. Anthony Falls. You'll enjoy Eastern European specialties and pirogi from a James Beard Award winner, a staple of "Minnesota" style pizza, classic polish sausages and sauerkraut with a variety of Minnesota craft beers. Don't forget the gelato that is sure to please your taste buds. While enjoying the NE neighborhood you''ll even learn why it's called "Nordeast".
Tastings
James Beard award winner - featuring Eastern European specialties and their pierogi
This classic polish restaurant has been serving up their very popular homemade sausages and sauerkraut for over 62 years 
Local favorite "Minnesota"-style pizza since 1965
Variety of Minnesota-brewed craft beers (non-alcoholic tastings available)
You haven't been to Minnesota until you've tried the cheese curds!
Gelato that is sure to please your taste buds
Award-winning coffee including local favorite, "Nordeast Mud"

Additional food options for private tours:

Authentic fresh Thai spring roll from the first Thai restaurant in Minnesota
Delicious and most popular Thai dish, you better eat it all, you don't want to enrage the "God of Rice"
*Tastings subject to change without notice.  Most dietary restrictions can be accommodated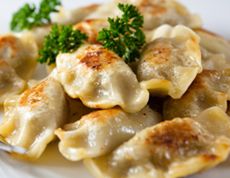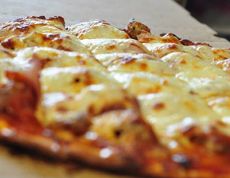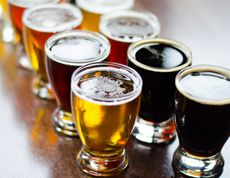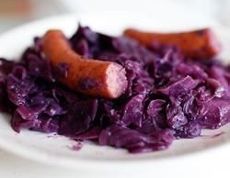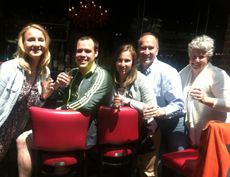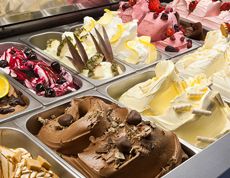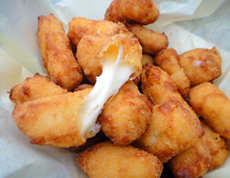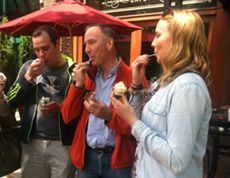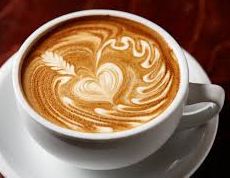 Location
Starting location begins at SE Main Street & 6th Ave SE (end of Stone Arch Bridge), ends at Hennepin and University (map does not reflect exact location).  Tour starting location may vary on date and time tour is booked for.
Please arrive 15 minutes early to check in
Wear comfortable shoes and clothes
Multiple parking ramps are available right in the area or choose metered parking