Brew 'n Bulbs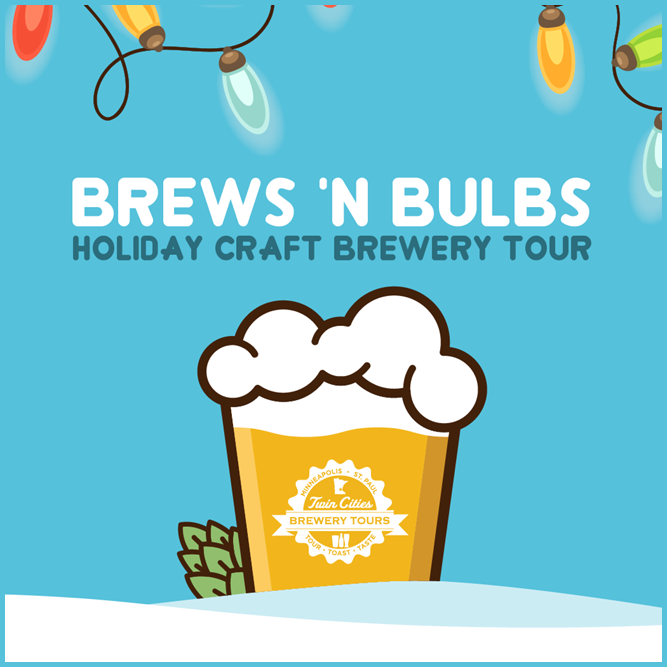 Posted:
Nov 20th, 2019
4:24 pm
'Tis the season to be merry!  Come enjoy two Holiday traditions at once, beer and holiday lights.  
In-between tasting the seasonal and flagship beer selections at three different breweries, we will take the warm luxury motor coach through award-winning lights. While viewing these lights, you'll have fresh holiday popcorn from Candyland that would pair great with any seasonal brew on tap.  So, make sure you get a growler to go at one of our brewery stops!
A stop at Rice Park is a great photo opportunity right in the mist of the twinkling lights.  The tour will conclude back at the starting location, where you will be able to grab another pint, sit back, and reflect on the amazing way you just enjoyed local brews 'n bulbs. Click here to book.